Oliver Tom Nuttall



Films
Me And Mum - 2018 - ︎


In May 2017 Caroline Nuttall had been diagnosed with bipolar after being sectioned for over a month. Prior to this she had been battling with her mental health for over a year and a half. My mum was and still is the person who drove me to do what I love and be who I am which I will be always thankful for. I sit back and analyse the relationship between us before and after her mental health gave her the biggest battle of her life.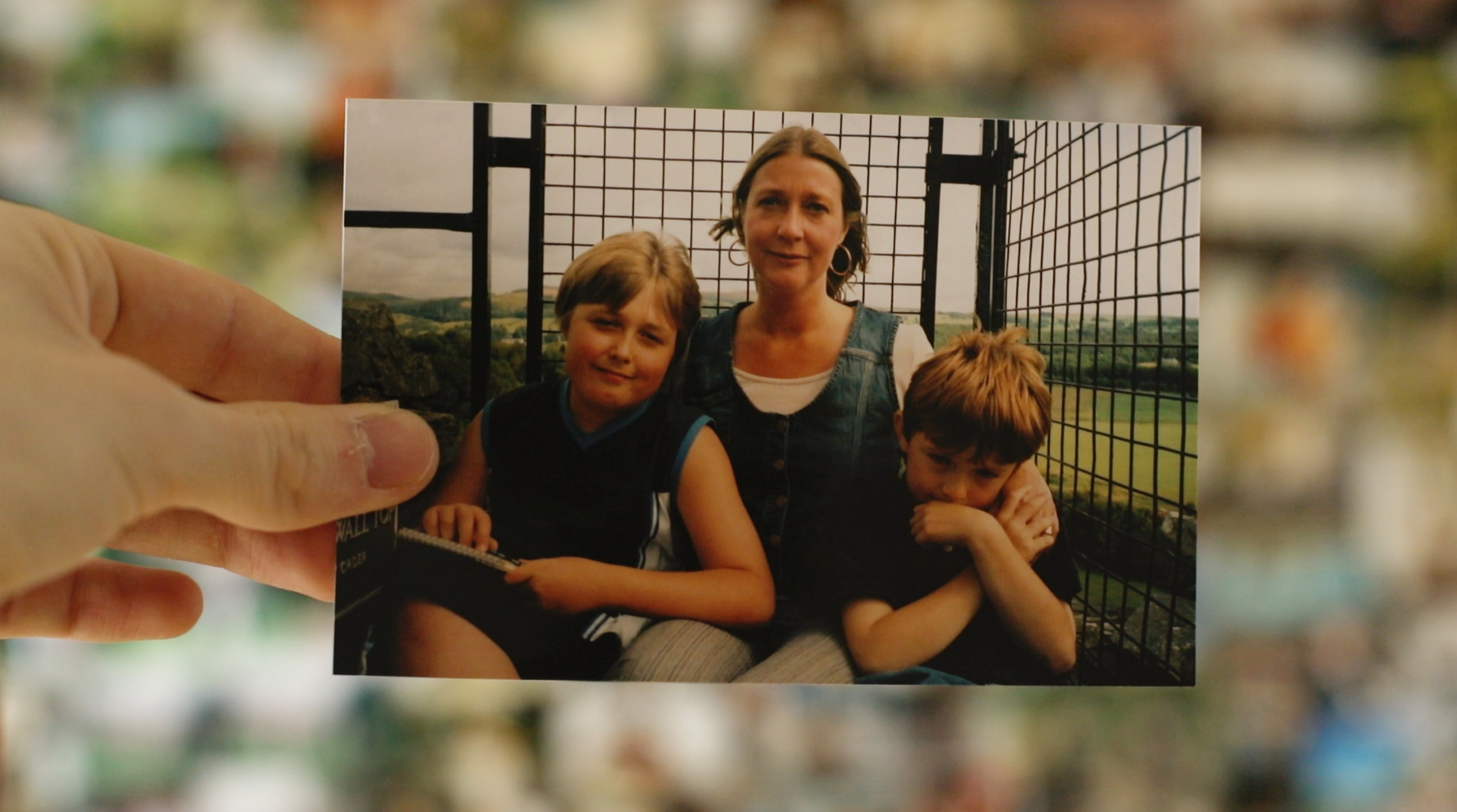 Market Missing - 2017- ︎


The Days of Farnworth market are long gone but always still in memory. After 30 years of solid hard work and commitment the Jewellers work has been knocked down like the four walls of Tom Nuttall's unit stall. As he still looks for memory, the world looks for future.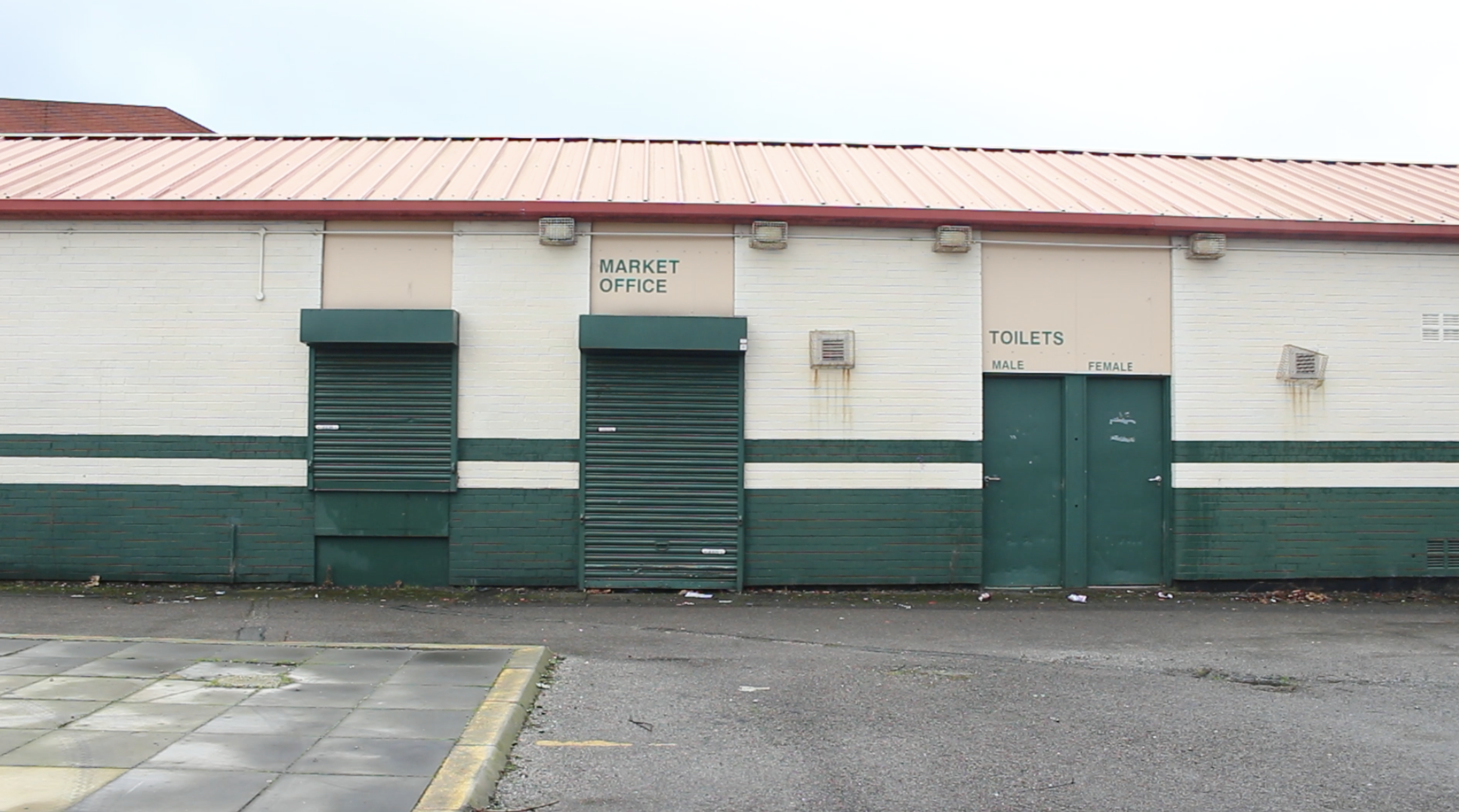 Understanding the Froms of a Relationship - 2018 - Director/Cinematorophy - ︎

Contact Information


Email: olnuttall23@gmail.com